FADEPRO group becomes H-D-Industries
19/10/2018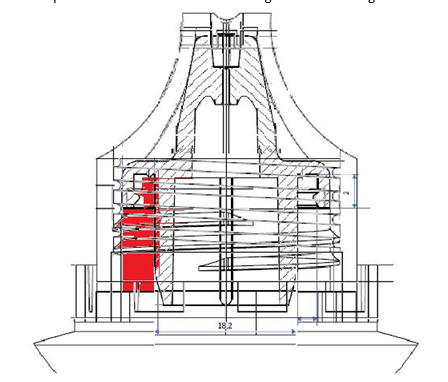 FADEPRO group becomes H-D-Industries
The Desjonquères family holding group of the world renowned IBM, ISBM and EBM mold manufacturing specialist ADOP France announces today the the name of the group will change from FADEPRO to H-D-I.
HDI which stands for Henry Desjonquères Industries is a tribute to Mr. Henry Desjonquères (1932-2017) who was at the heart of the foundation of the group Adop, later to become FADEPRO.
This name change is accompanied by an exciting new website where more details on the group's capacity and know-how are to be found.
As for ADOP France ? We're continuosly working in our R&D department to find new and innovative ways to help our customers win even more projects with our IBM molds in the cosmetic, pharma and FMCG industries.