Conception & Manufacturing
ADOP France Mold Conception
Our success can be attributed to the satisfaction that our customers find from the unique way that our molds are conceived.





This unique conception contributes to high production efficiency, minimized machine down times and near zero maintenance as well as exceedingly long mold lifespan and durability.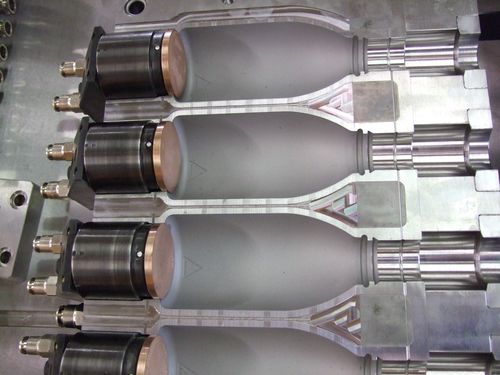 Many other benefits are to be procured from our IBM Monoblock state of the art technology :
Easy & risk free mold installation
Rapid & risk free production start-up
Guaranteed split line matching
Balanced Manifolds
Optimized cooling channels
Maximum mold production efficiency
ADOP France Mold Manufacturing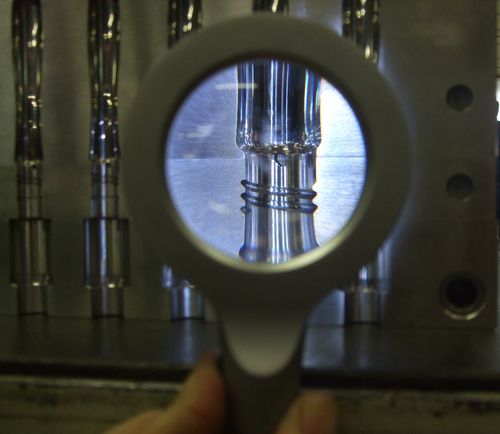 ADOP's highly qualified and experienced team pilot our multi-functional NC-machine park at the cutting edge of technological progress :
High speed 3 & 5 axis milling centers
NC Lathes 3 axis
NC cylindrical grinding machines inter/ext
NC plane grinding machines ; capacity 1,5m
NC EDM machines
NC Wire EDM machines
Polishing and assembly workshop
The combination of our methods & manufacturing along with our Quality & ERP system ensures 100% on time delivery and traceability of your project.
*ADOP France is a member of The H.D.I Group (5 companies, 30M€ turnover and 250 qualified employees) specialist in precision mechanical engineering